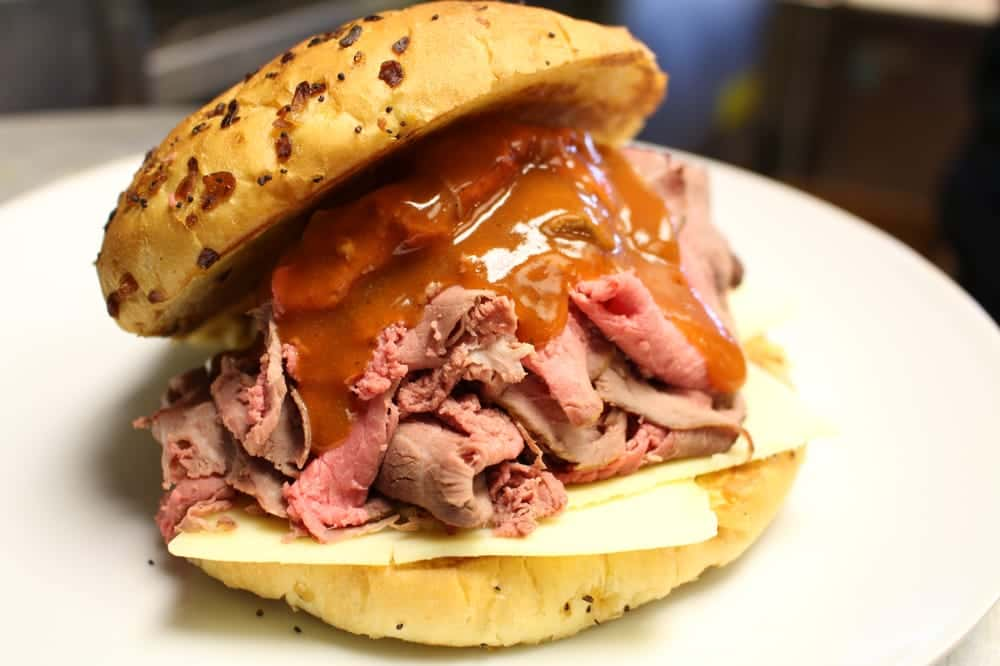 About Us
We would like to take a minute to introduce ourselves!
My name is Anthony. Along with my sister, Andrea, we opened Anthony's Famous Roast Beef & Pizza in Reading, Massachusetts 11 years ago. In August 2012, we opened a second location in Tewksbury, Massachusetts. Four years later, in September 2016, we opened our third location in Methuen, Massachusetts. We pride ourselves in offering homemade quality foods served with exceptional customer service. Don't be surprised to walk into our restaurant and be greeted with a warm friendly smile. We have spent the past 11 years becoming a part of the neighborhood through volunteerism, customer conversations and providing our reputable great food at reasonable prices.
We now offer fresh, fried, and baked seafood at both our Tewksbury and Methuen locations!
We look forward to meeting you and hope that you welcome us to your community. We are happy to be here! Please come by and say hello.